Projects
discover our projects and learn about what ideas we are following.
G.O.R.E.
The gory outrageous radical experience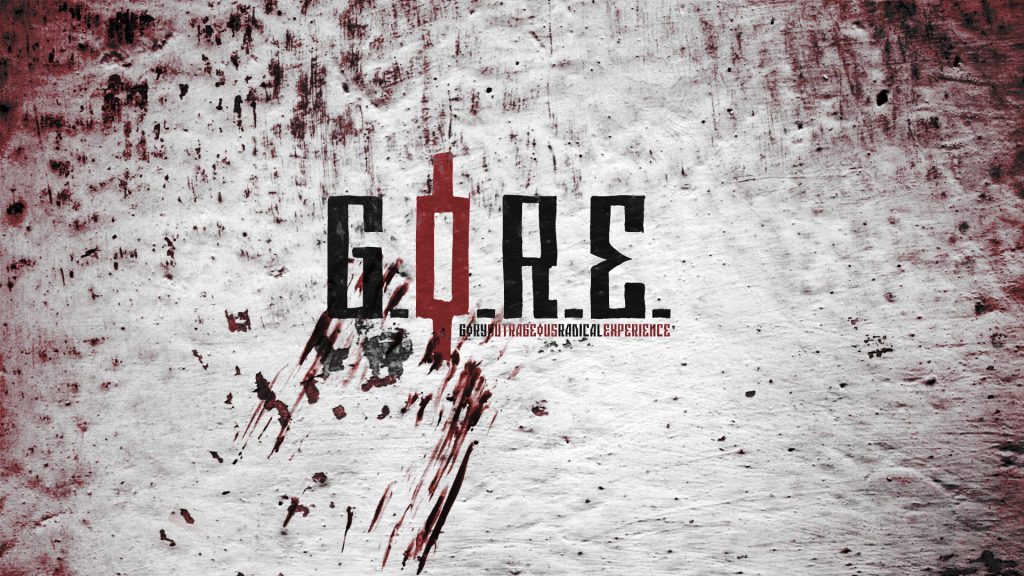 Meet the gory outrageous radical experience called G.O.R.E. Nothing but fully radical and fully loaded with tons and tons of blood we switched the lights on to show the bloody massacre in every detail.
Vannacart
Dr. Vannacut's Vannacart [Working Title]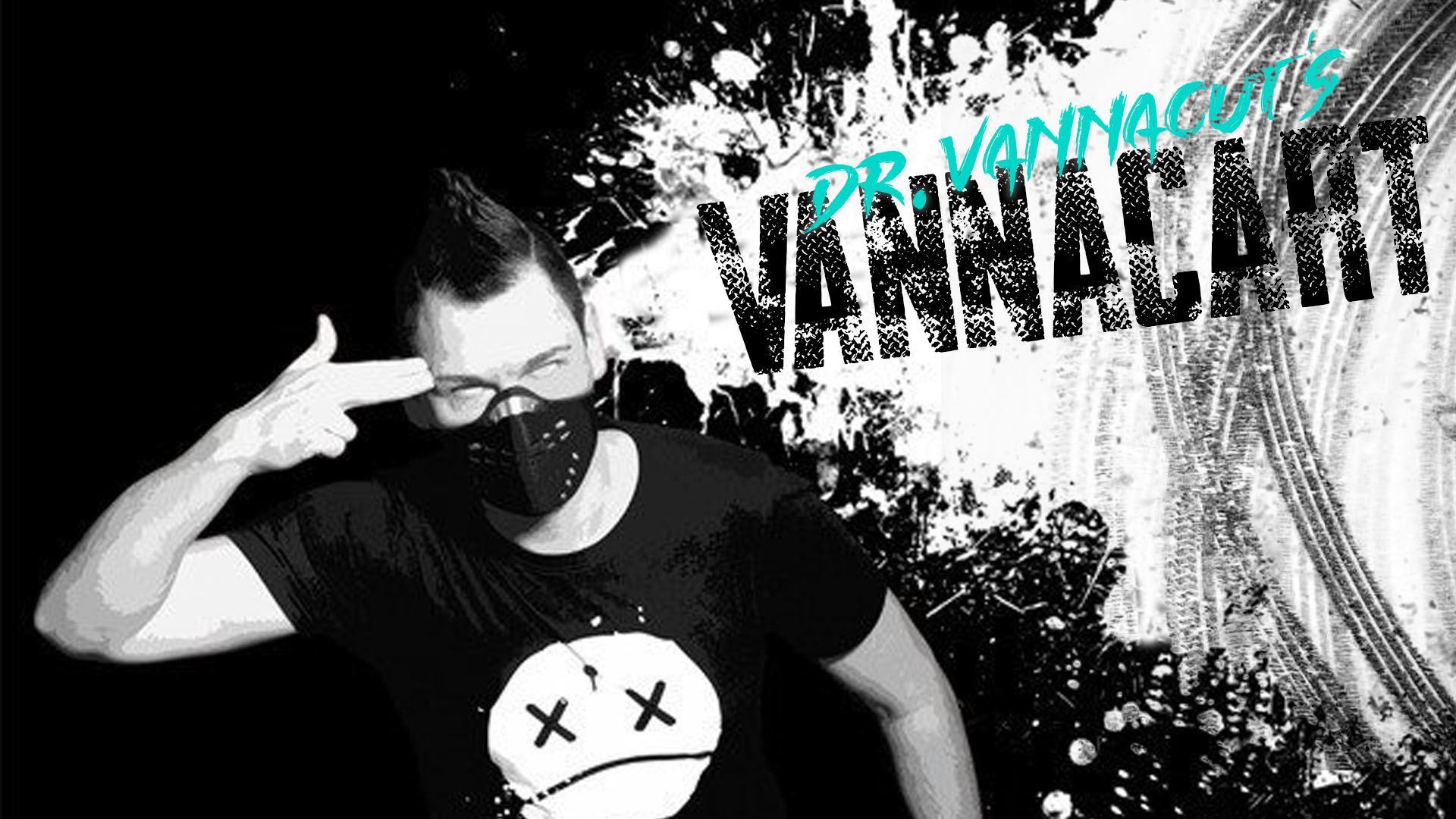 Dr. Vannacut has invited the most hardcore racers from all over the world to compete in a nothing but limitless racing series lasting as long as only one is left stand. Who will be the most hardcore racer out there?
SAM
and her ice cream van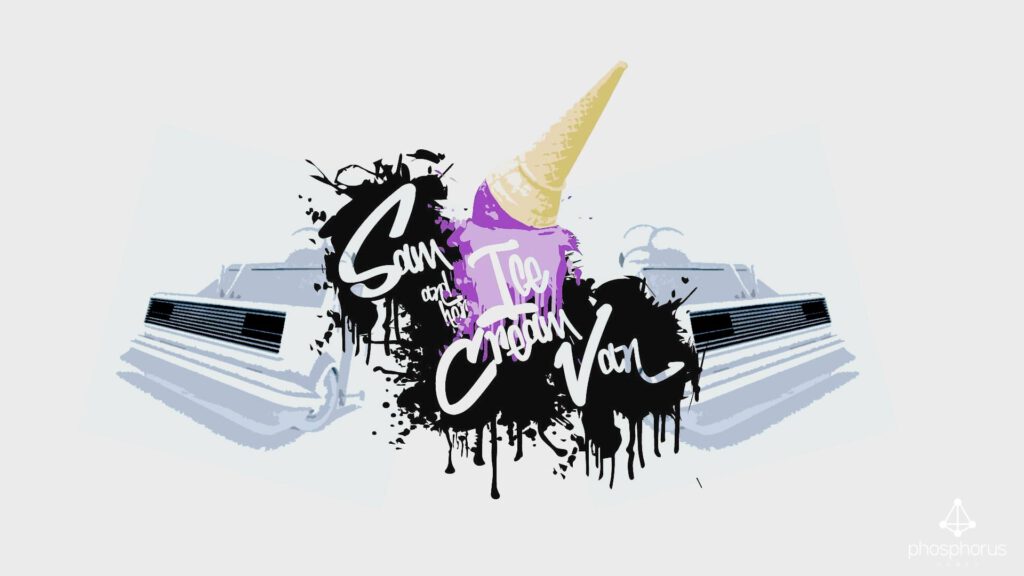 In this Casual-VR game you deal with the everyday challenging job of an ice cream truck driver and fight the hordes of ice-hungry children. How long will you last?
WooD
and chainsaws.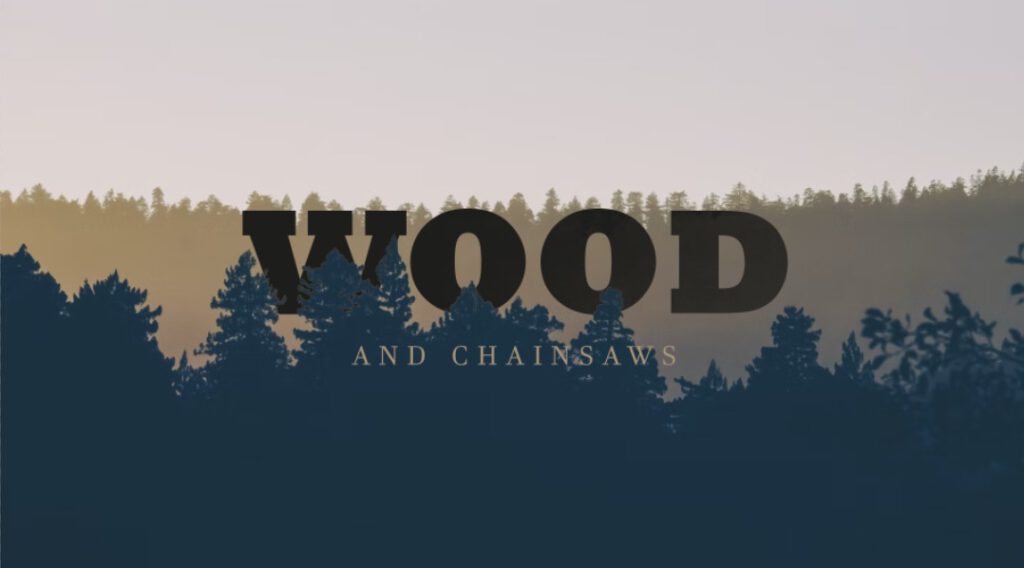 There is wood, and there are chainsaws. Nothing more, nothing less. Only one can survive, but will it be you?
Join our
Discord
and follow our in-depth talks about our projects, more recent updates, scribbles and more!
The Team
meet the team behind phosphorus.games and get to know where all the mad ideas come from.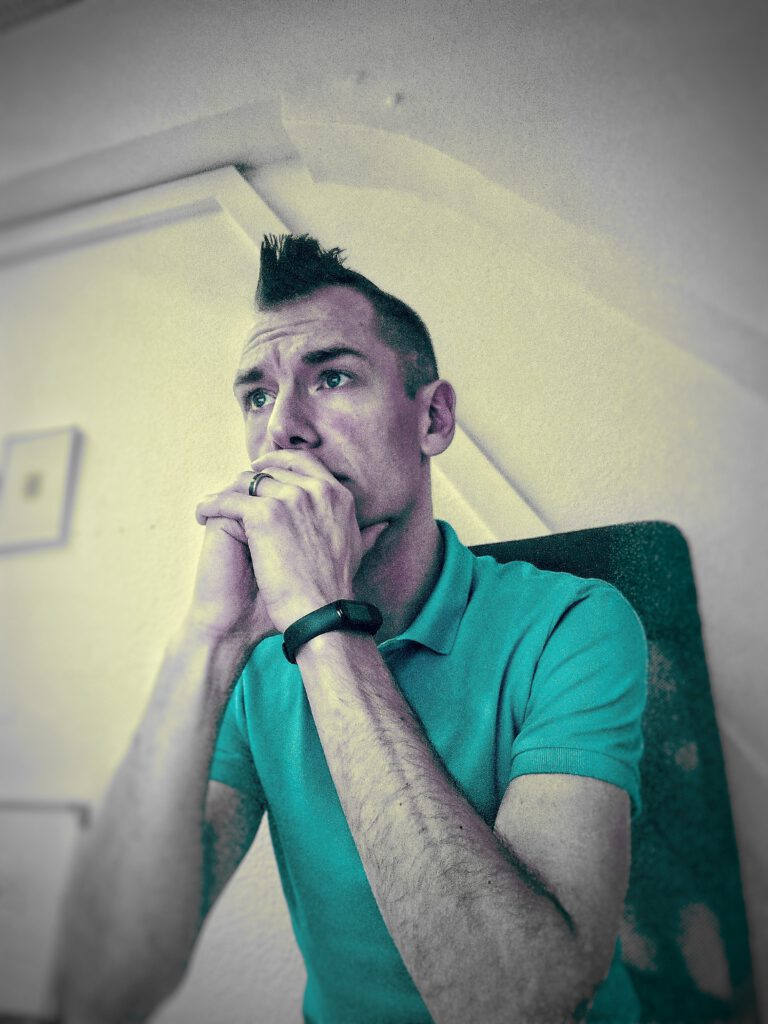 Timo B.
creative director, lead modeler, lead programmer
M: t.borg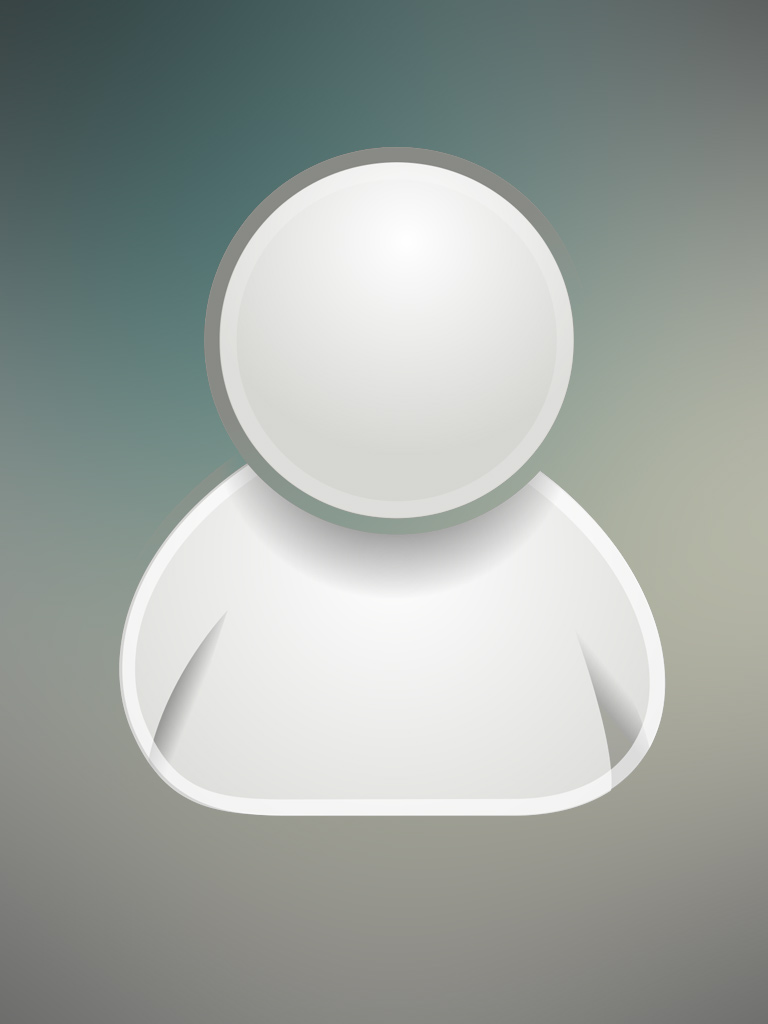 Steffen S.
3d, programming
M. s.scholle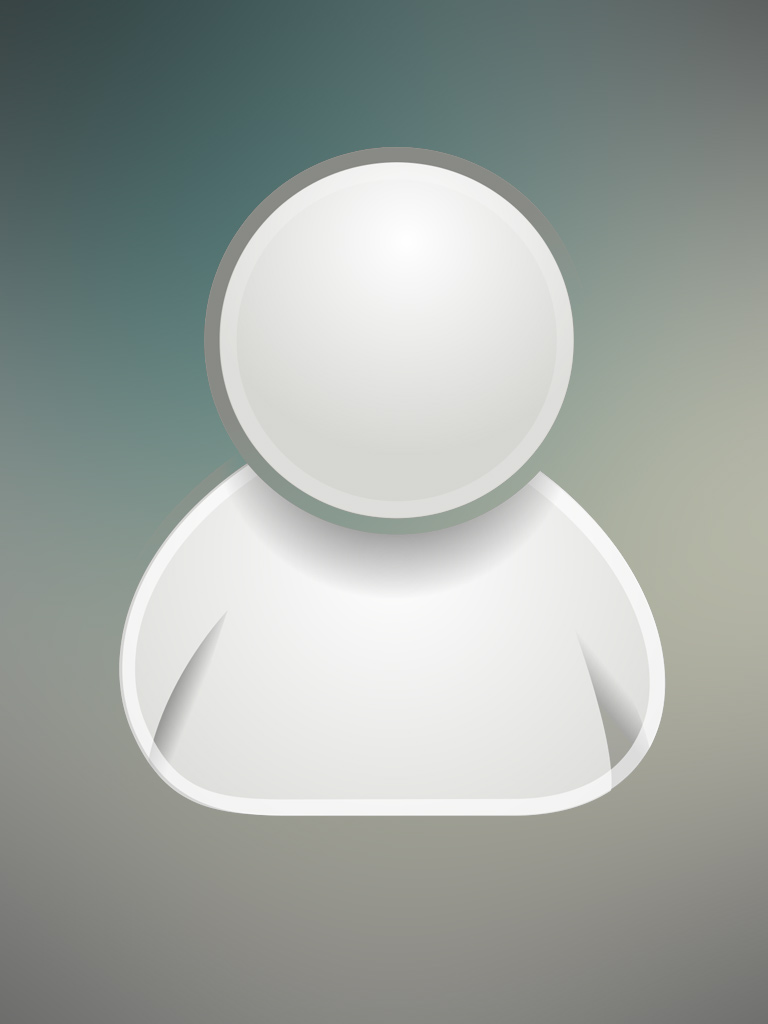 Christopher H.
artworks, scribbles, gfx
M: c.huentemann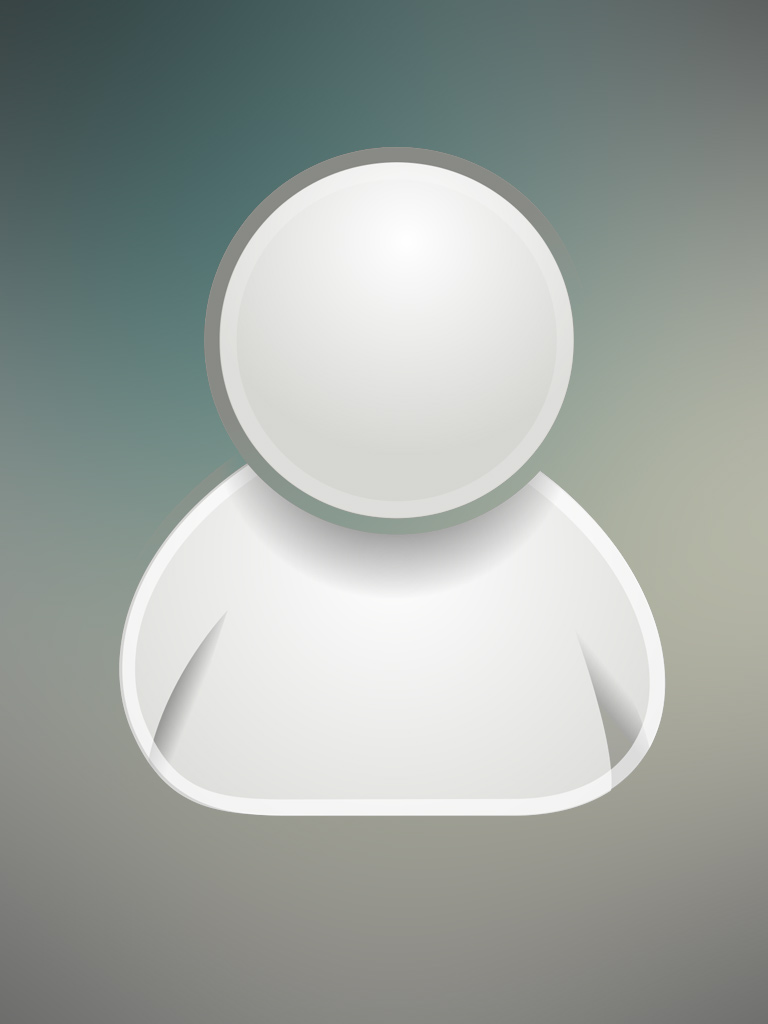 Marcel G.
scribbles, concepts, ideas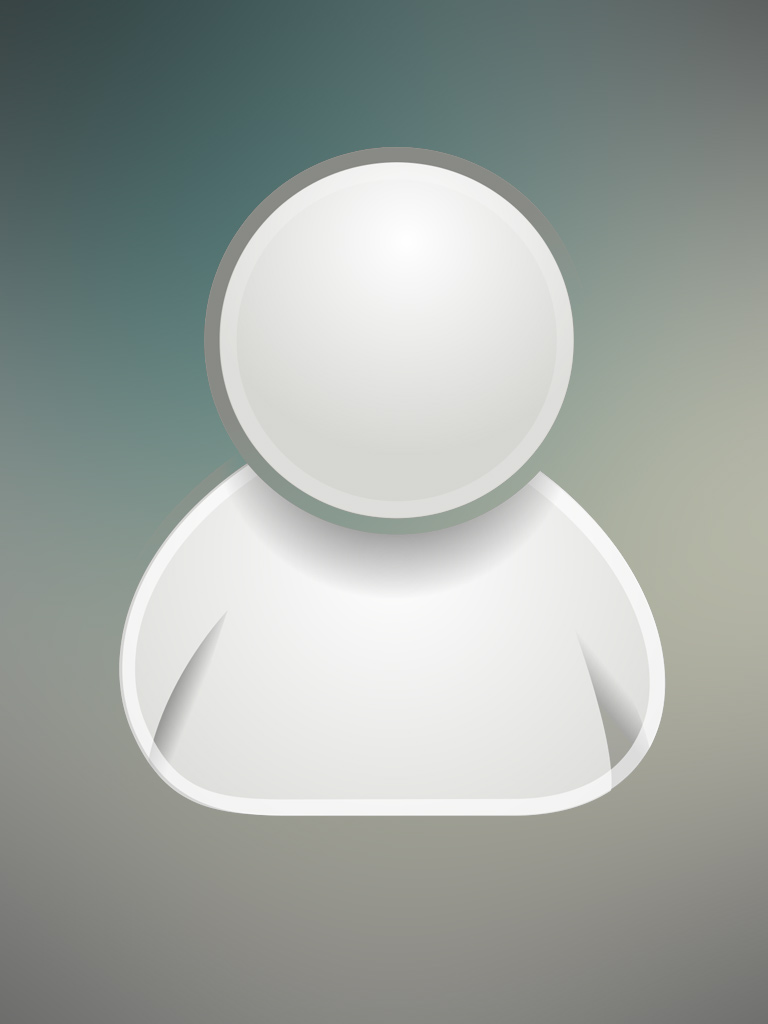 Tobias W.
Testing, QA, Bug-chasing
M: t.waechter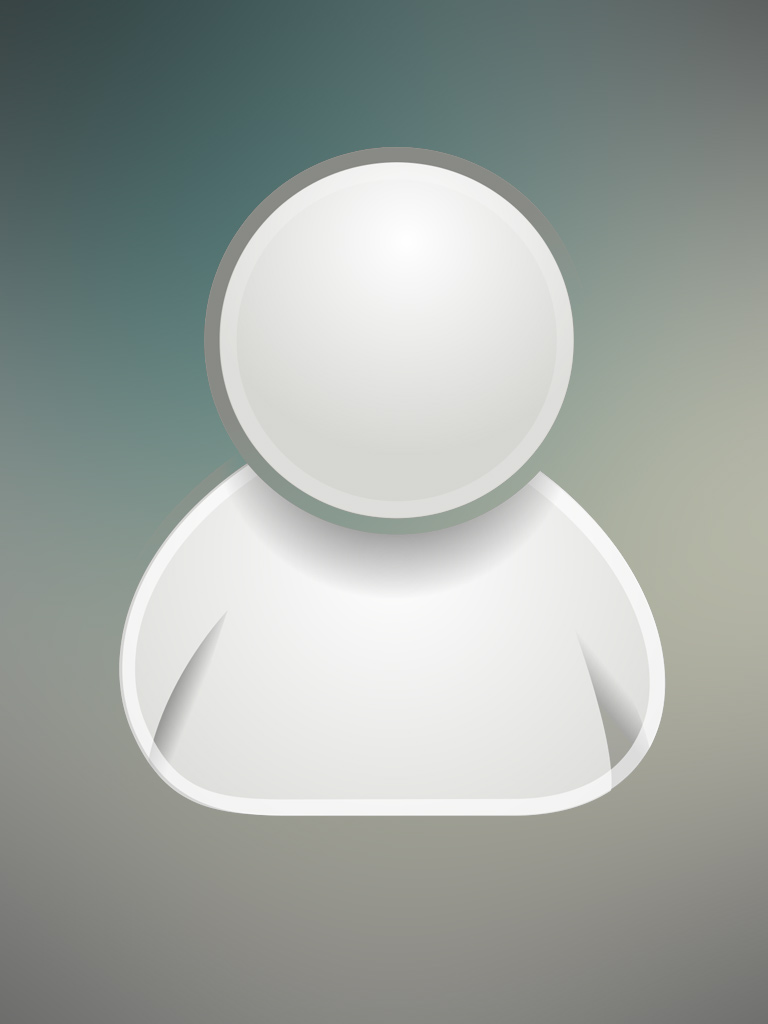 Pascal R.
3D-Modelling, textures, rigging
M: p.rademacher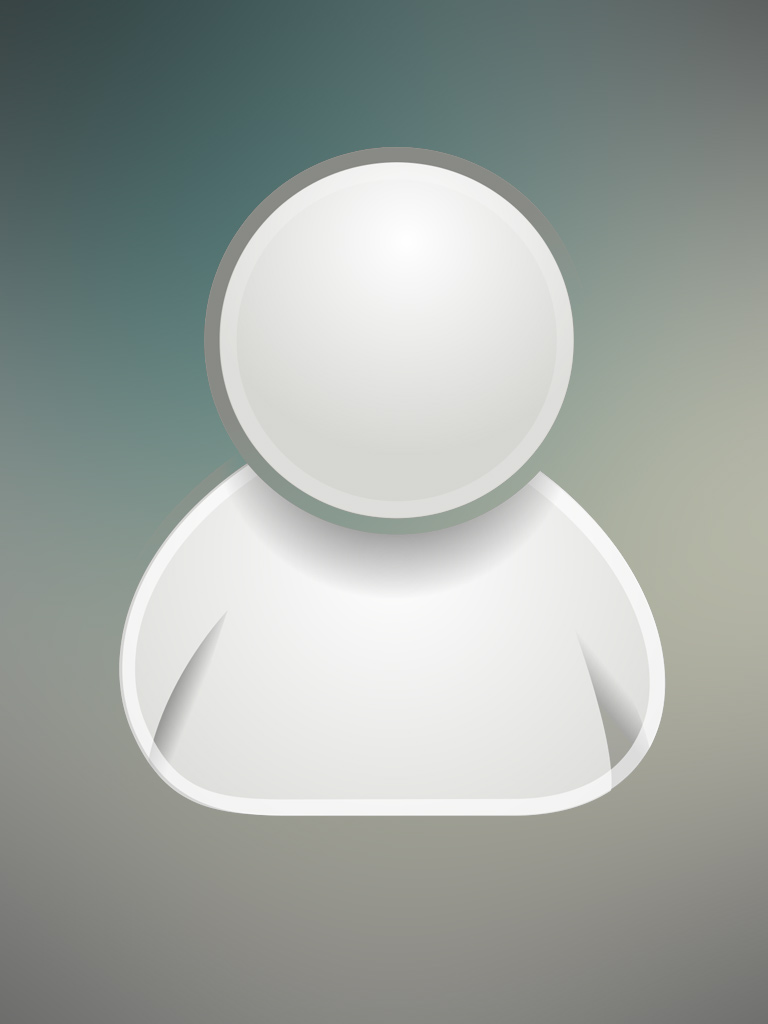 Patrick T.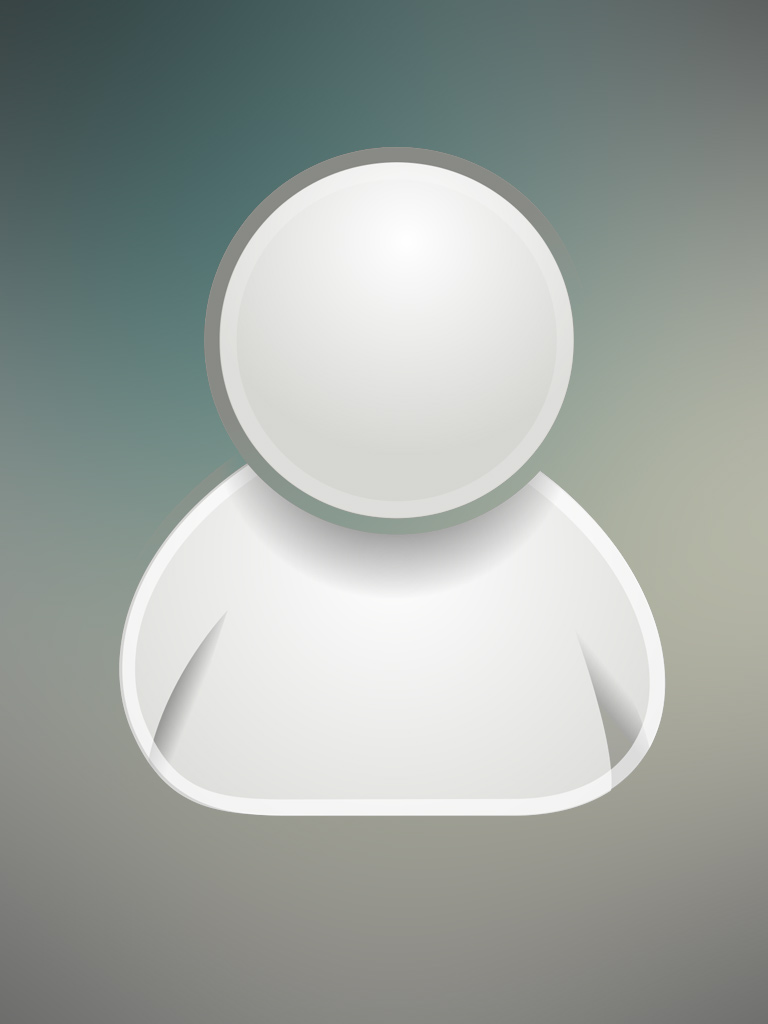 You?
Maybe YOU can be an addition to our team.
shout@phosphorus.games