Although we did not give you much (or honestly any) information about Walstatt, except for the subtitle, we do have the first wallpaper art ready which may give you a hint about what setting we are talking.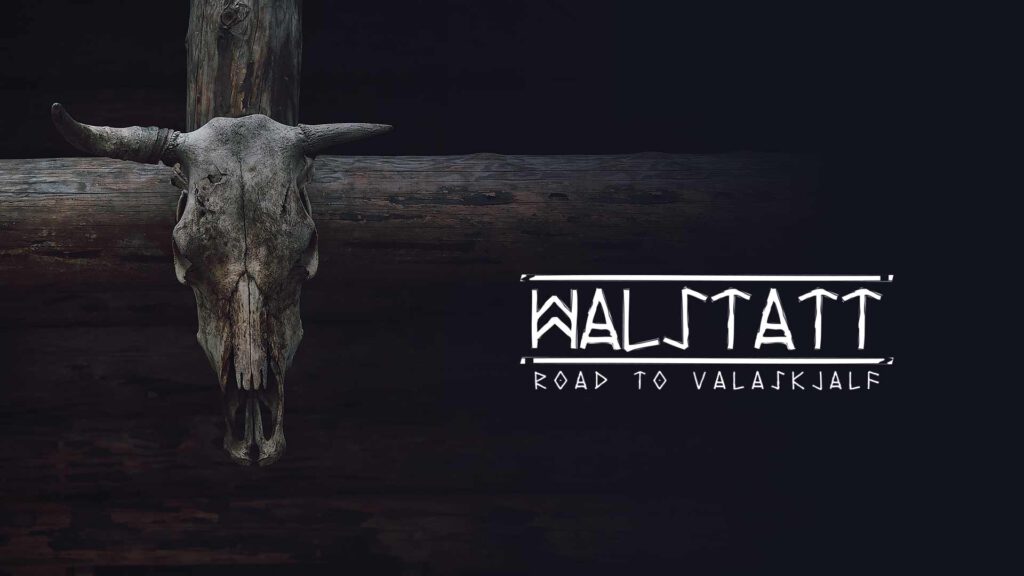 You can surely expect more to come in the near future, as we are keeping up the work on this title.
Most tech-related stuff is done, so right now we focus on characters and props.